The most important factor when deciding what you and your family are going to wear for their family shoot is to like what you are wearing and above all be comfortable. Represent your family and who you are. simple is always best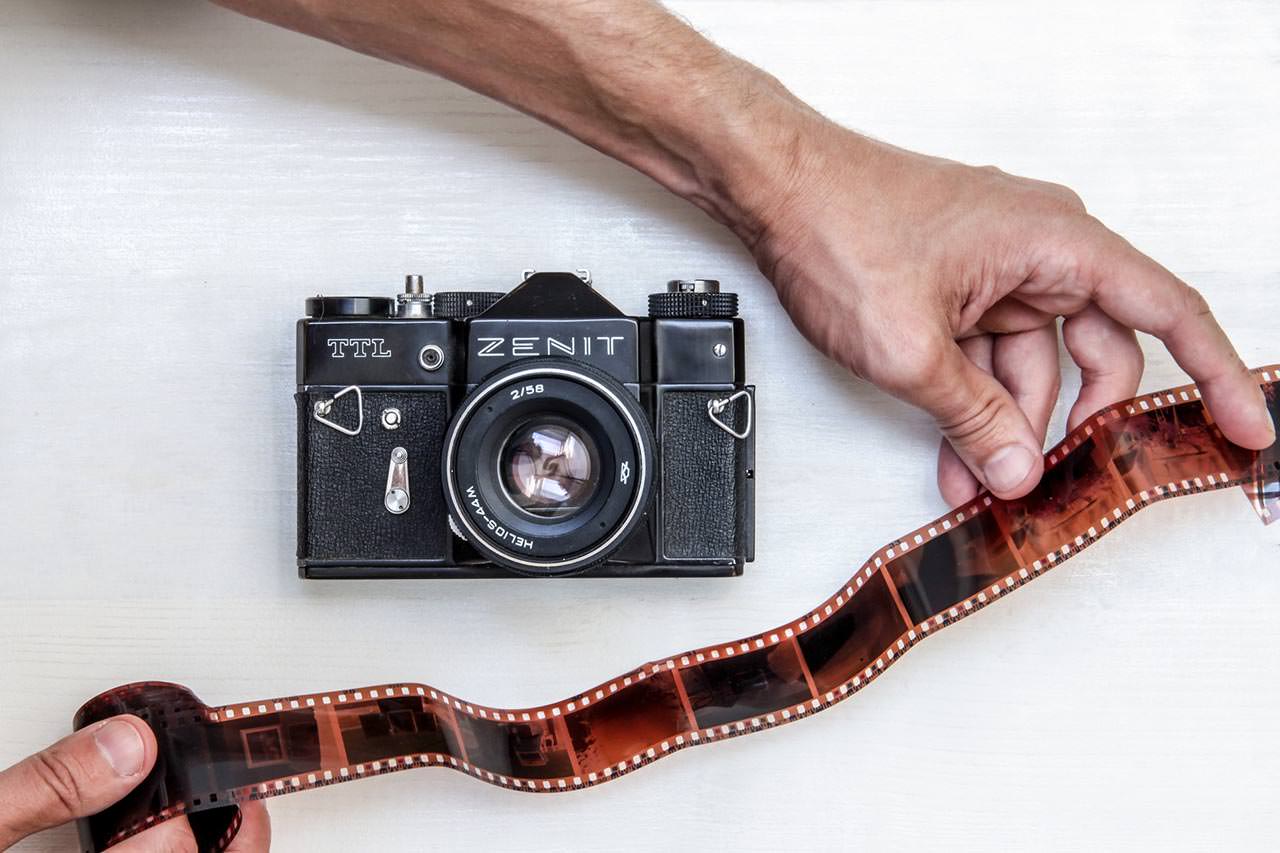 Try and avoid anything too formal, shiny or stiff - casual is best!
Rather than matching outfits - choosing complementary outfits/colours is a better idea - for example, everyone in similar hues/tones.
If its an outside shoot and its cold - layers work best under your coat - you may be able to drop your coat between shots if it's not too cold.
Feel free to bring an outfit change to your shoot. However it is not necessary, you may stay in the same outfit for the entirety of the shoot. It just gives you a little more variety should you choose to use it.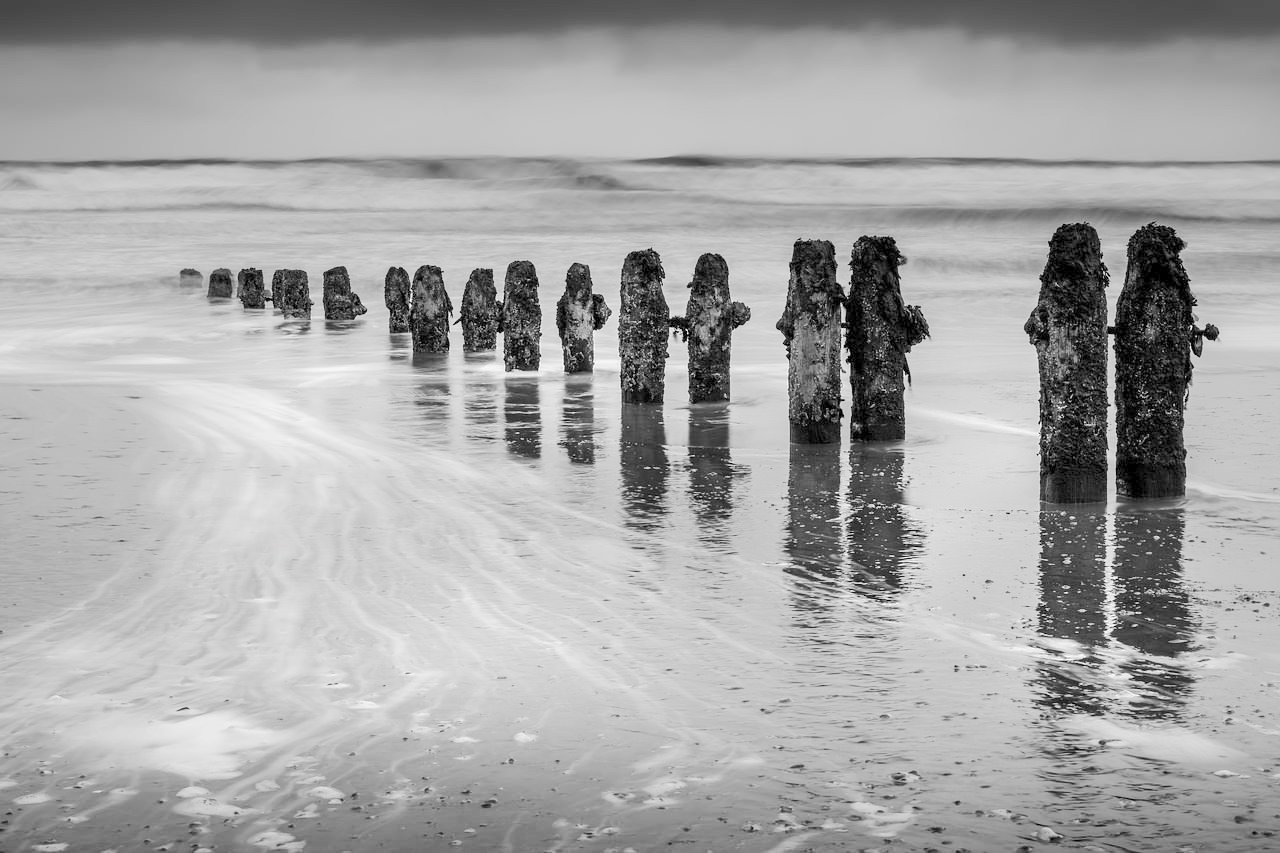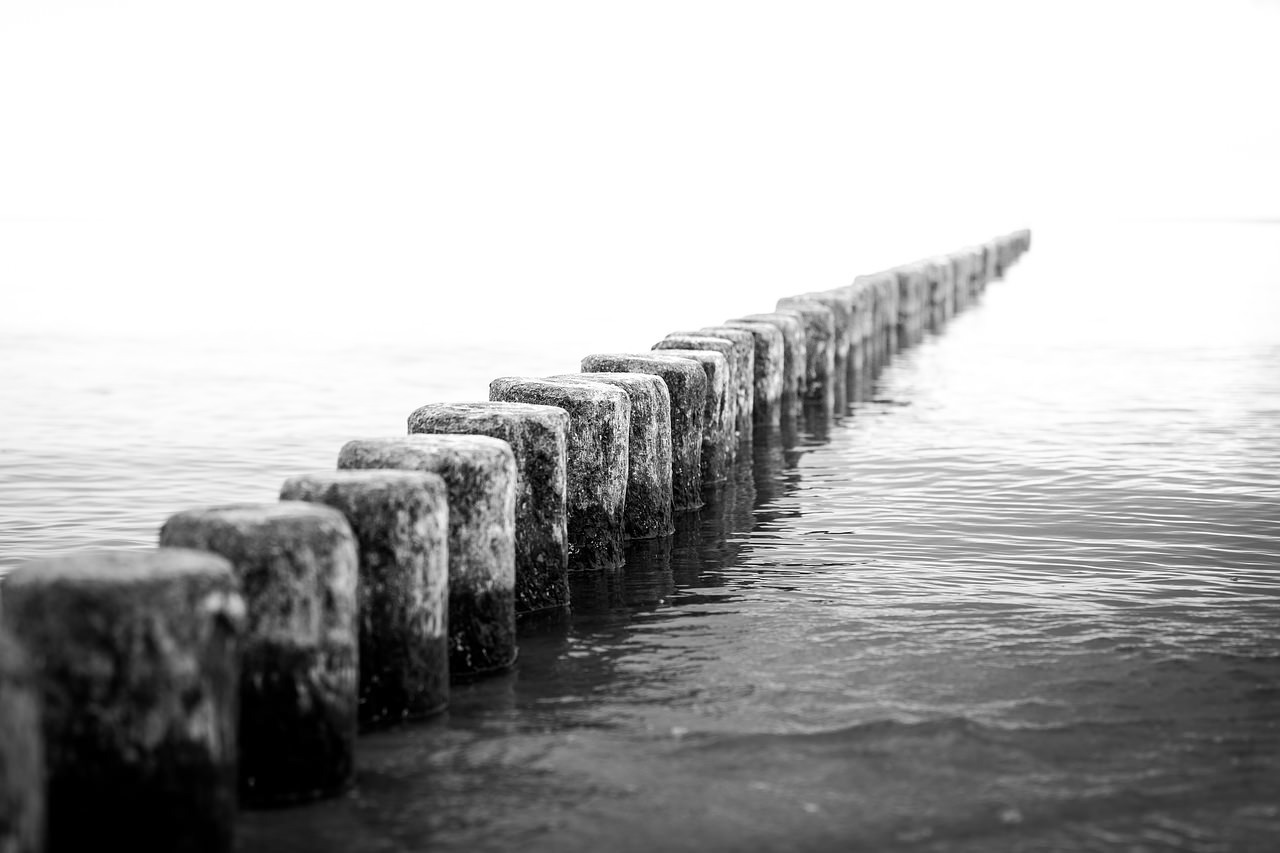 As a family photographer, the question I most get asked by my clients is "What should we wear to our photo shoot?
Well.... the answer is whatever captures the real you! Saying that, there are a few useful rules to follow…
Solid colors tend to work best - we want to concentrate on you not your clothes. Highly patterned clothes can distract from you.
You don't need to wear identical clothing unless that is the look you really want. No one dresses that way normally!
Make sure you're all dressed for the same "season"
Don't forget to accessorise! Scarves, necklaces, earrings, hats – maybe something you really love to wear !
Try to avoid thin stripes especially on men's shirts – it can look kind of weird on a photograph especially in the studio.
When in doubt choose Denim - a timeless classic!
Wear textures and layers! The easiest way to have several looks from your shoot is to add and remove items.
Call or email me if you need any further info 07766142712 [email protected]